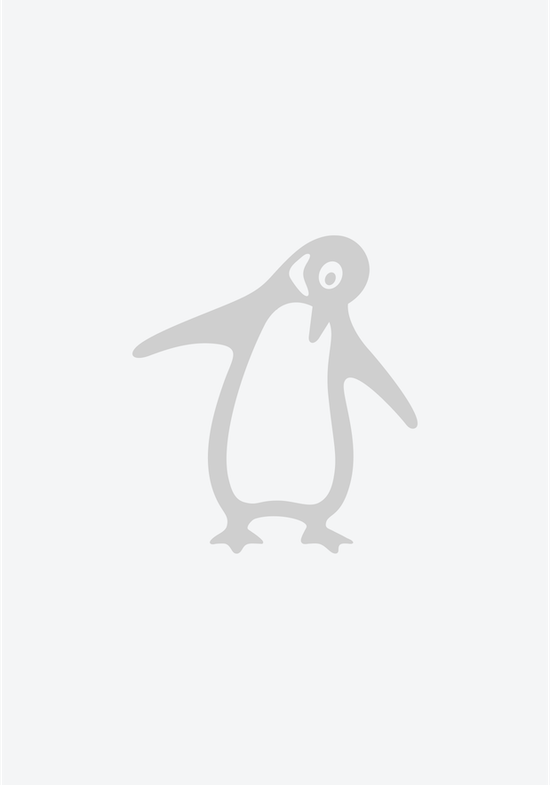 Samara Bay
Permission to Speak
RECLAIM YOUR VOICE AND IGNITE YOUR CONFIDENCE WITH THIS FIERY AND PRACTICAL GUIDE TO SPEAKING

What does power sound like? Loud? Brash? Masculine? Well, it's time to change that.

In this warm and witty manual, Hollywood voice coach Samara Bay offers a compelling approach to asserting your power in all arenas of life. Packed with expert tips and easy-to-follow exercises, Permission to Speak is designed to liberate and inspire even the most tentative of public speakers.

Using in-depth analyses of powerful public figures such as Alexandria Ocasio-Cortez, Michelle Obama and Lizzo, Bay shows that women don't have to borrow markers of male leadership to be taken seriously - rather, they can and should be fearlessly and unashamedly themselves.

Moving deftly from the fundamentals of breath, pitch and tone to the musicality of storytelling and the art of emotion, Samara Bay explodes what we think we know about our voices and how they should sound, and digs deep to the very heart of what they can be.