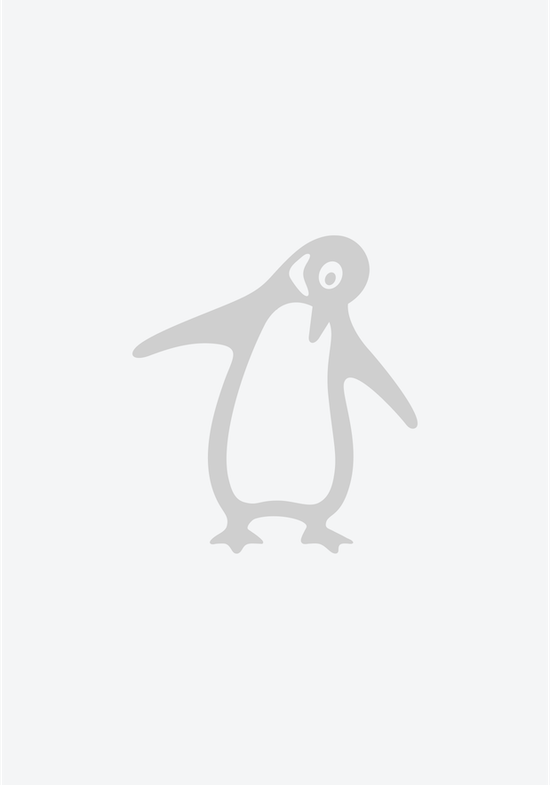 Ella Frances Sanders
Everything, Beautiful
In a world that sometimes moves too fast, bestselling author and illustrator Ella Frances Sanders is on a mission to remind us all to slow down and find beauty in the ordinary as a balm for the soul.

At once a manifesto, self-help guide and interactive journal, Everything, Beautiful invites us to rethink what 'beauty' can be, why it matters and how we can find it all around us if we just stop to look. It is a reminder that each day all of us are surrounded by beauty that can't be bought, spiderwebs only seen in the sunlight, the greenish glow of a fox's eyes watching in the dark, or the comforting screech of the train that takes you to your many futures.

Everything, Beautiful is filled with compassionate, intimate and thought-provoking insights, inspirational quotes, breathtaking illustrations and space for you to write, draw and reflect on your notions about beauty. Whatever your age or walk of life, it will empower and inspire you to reclaim and notice the wonder in your everyday life.