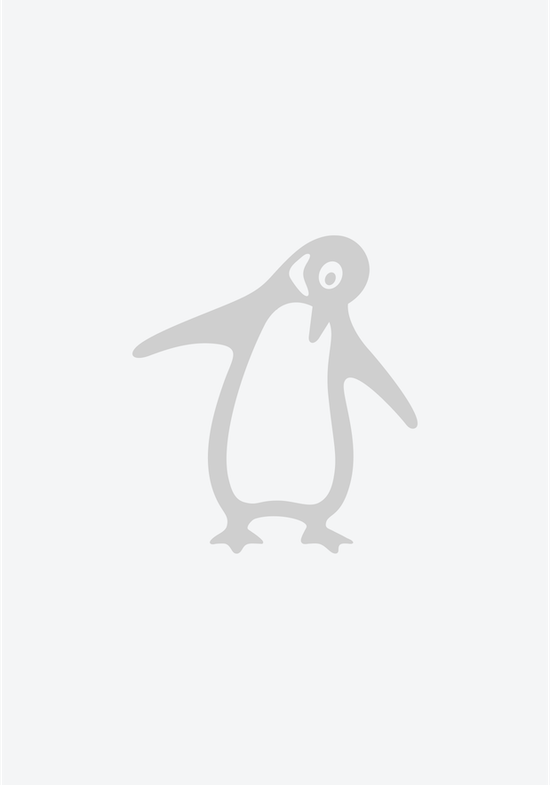 Diane Abbott
A Woman Like Me
From challenging expectations as a bright and restless child of the Windrush generation to making history as the first elected Black female MP in the UK, Diane Abbott has seen it all.

In this honest and moving memoir, Diane takes the reader through her incredible journey. She paints a vivid picture of growing up in 1960s North London with her working-class Jamaican parents, before entering the hallowed halls of Cambridge University to study history. Ever since the day she first walked through the House of Commons as the only state-educated Black woman MP, she has been a fearless and vocal champion for the causes that have made Britain what it is today. From increasing access to education for Black children and speaking out against the Iraq war to advocating tirelessly for refugees and immigrants, Diane has long been at the forefront of cultural change in Britain.

Written with her trademark frankness and humour, A Woman Like Me is a candid account that celebrates how one woman succeeded against massive odds to build an extraordinary life.