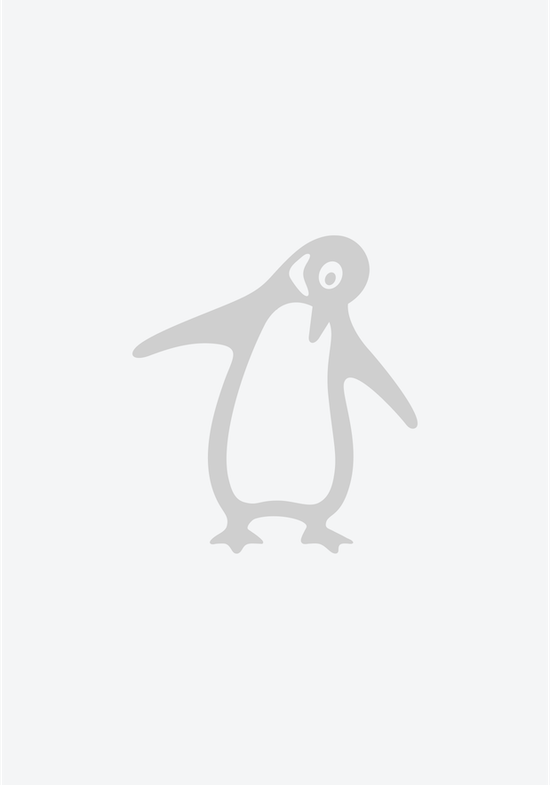 Brigitte Reimann

,
Lucy Jones (Translator)
Siblings
1960. The border between West and East Germany has closed.

For Elisabeth - a young painter - the GDR is her generation's chance to build a glorious, egalitarian socialist future. For her brother Uli, it is a place of stricture and oppression. Separating them is the ever-wider chasm of the party line; over them looms the twin spectres of opportunity and fear, and the shadow of their defector brother Konrad. In prose as bold as a scarlet paint stroke, Brigitte Reimann - herself a loyal socialist - battles with the clash of idealism and suppression, familial loyalty and individual desire, in this celebrated classic of postwar East German literature.