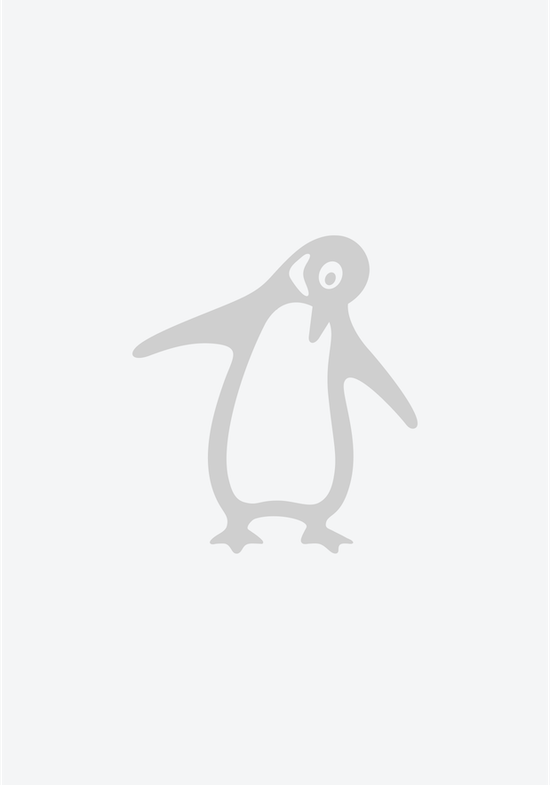 Matilda Heindow
The Art of Feeling Better
At just 23, Matilda Heindow has been through more than her fair share of mental health struggles. Anxiety, PTSD, bipolar - she's been there and got the therapy. Instead of hiding her diagnoses, she created her now much-loved Instagram page @crazyheadcomics, where she shares cartoons that cleverly skewer truths about mental health with wit and empathy to over 540k followers.

In this beautiful collection of original illustrations, accompanied by short pieces written from the heart that are easy to dip into when you need comfort or advice, Matilda holds the reader's hand through those tough moments when feelings are too much. Structured around Matilda's own mental health journey - from struggle, to finding self-compassion, getting help and learning to live well again - this book will include wise words on finding your optimism, what to do with the feeling you're not good enough and tips for building a mental health toolkit that works for you.


Honest and inspiring, this book will not claim to fix you, but it will remind you that you are not alone and feeling better is possible.