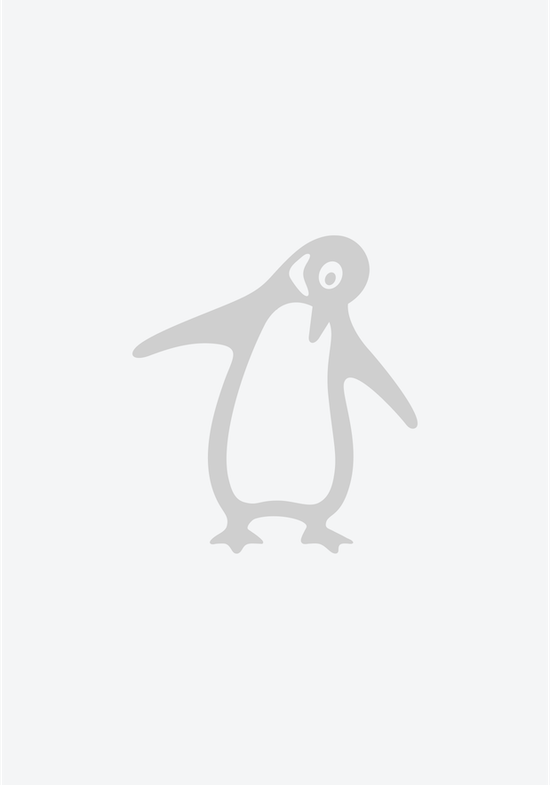 Santanu Bhattacharya
One Small Voice
'A joy to read, a full universe of feeling, an effortless page-turner by a born storyteller. One Small Voice is the great contemporary middle class Indian novel, showing us ordinary people knocked about by the specific sociopolitical currents of turn-of-the-century India, but also wrestling with universal challenges of family, ambition, friendship and shame' Max Porter, author of The Death of Francis Bacon
____________________________________________

It's 1992 and India is ablaze with riots after Hindu nationalists have demolished a mosque. Shabby, ten years old, watches a mob commit a terrible act of violence in his hometown of Lucknow in which his family are complicit.

In the years that follow as Narendra Modi rises to power, Shabby stumbles through life trying to right the wrong. Haunted by trauma, propped up by privilege, bound by family expectations, he is sustained by his dreams and friendships forged with his peers as they too try to navigate the contradictions of modern India. Until he is finally faced with the choice - to embrace it all or to escape it. But first, he must learn how to find his voice.