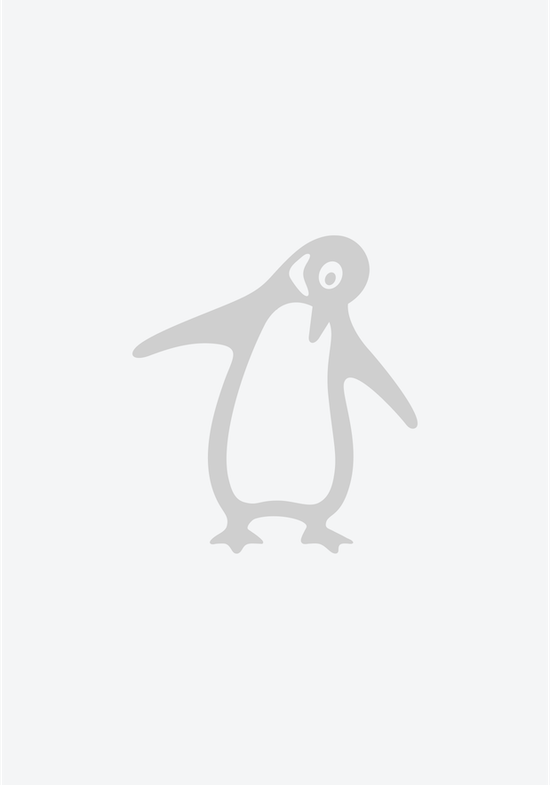 Callum Robinson
Ingrained
Select a format:
Pre-order:
The story of a table, the story of a passion for wood, the story of a carpenter's perseverance in a time of crisis, and the story of a father's son. This is an authentic glimpse into the rarely seen world of the professional woodworker, splinters and all.

As the eldest son of a consummate woodsman and furniture maker, Callum G Robinson grew up surrounded by wood. From the forests of his home in rural Scotland to the baulks of pale golden oak, supple ash and rough constructional redwood that filled his father's dusty workshop, it has run through his life like the grain through timber. So when the modern realities of managing a successful business plunge him into turmoil, it is to the solace of the magical world of trees and timber, wood and woodcraft that he turns, and to a new project: a table.

In this book about how it feels to literally make your living, readers are invited to experience the rich cacophony of sounds and earthy smells of the woodyard, to carefully select timber with a second-generation craftsman as he 'reads' the history of each individual, unique tree and what bearing this may have on its ultimate purpose. Amidst the clouds of sawdust, we'll observe how he shapes, sculpts and creates things of both beauty and necessity. And, up close with the unvarnished graft of hand craft, we'll come to understand why wood speaks to us as no other material does, the furniture we use daily as worthy of appreciation as the fire-consumed latticework of Notre Dame.

Enchanting, passionate and elegantly crafted, Ingrained opens our eyes to the spellbinding connection between the natural world and the carpenter's trade, as one of the most respected woodworkers in the UK shares his intimate, instinctive knowledge of wood and the objects carved from it, on his own journey of discovery.