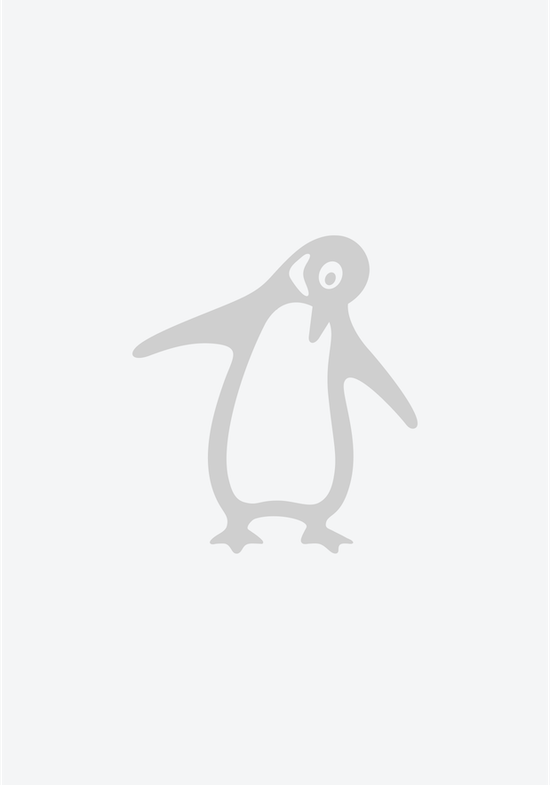 Laura Henry-Allain MBE

,
Yabaewah Scott (Illustrator)
Maya and Marley: The Great Big Tidy Up!
Select a format:
Pre-order:
Join siblings Maya and Marley as they figure out how to keep their playground clean!

"I'm wondering, I'm wondering... we need to have a great big tidy up!"

Maya and Marley live in their very own playground with Mum, Dad and pet goats Lou and Cho!

But when the playground becomes overrun with litter, it's up to Maya and Marley to plan a tidy up! Will they be able to clear it all away by themselves?

A warm and adventurous picture book from bestselling author, Laura Henry-Allain, that promotes empathy and caring for the world around you.