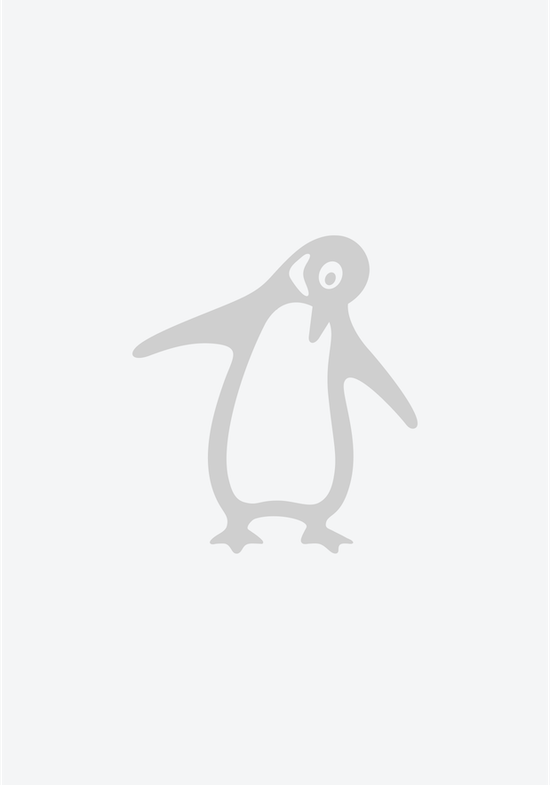 Pip Davies
Midwife Pip's Guide to a Positive Birth
Select a format:
Pre-order:
Everything you need to know for an empowering birth experience.

Midwife Pip is on a mission to help every parent-to-be to feel informed and prepared for birth. With the right education and support, she firmly believes that all births - whether planned or unplanned, assisted, caesarean, waterbirth or hypnobirth - can be positive.

Midwife Pip's Guide to a Positive Birth will take you through every stage of preparation for pregnancy, labour, birth and beyond. Packed with evidence-based information and insider tips and tricks from a practising midwife, this book is your personal antenatal class. You'll discover:

- How to harness the connection between your mind and body
- The importance of the birth environment and how to influence it
- The best positions for labour and birth
- How your birth partner can best support you
- Breathwork and visualisations to help you relax
- How to make an informed decision about birth, including VBAC
- The key questions to ask your midwife
- What you need to know about postpartum aftercare, and much more!

Whether you're having your first or your fifth baby, this honest and reliable guide will equip you with everything you need to know to embrace the exciting journey of parenthood.