Books

Series

Articles

Biography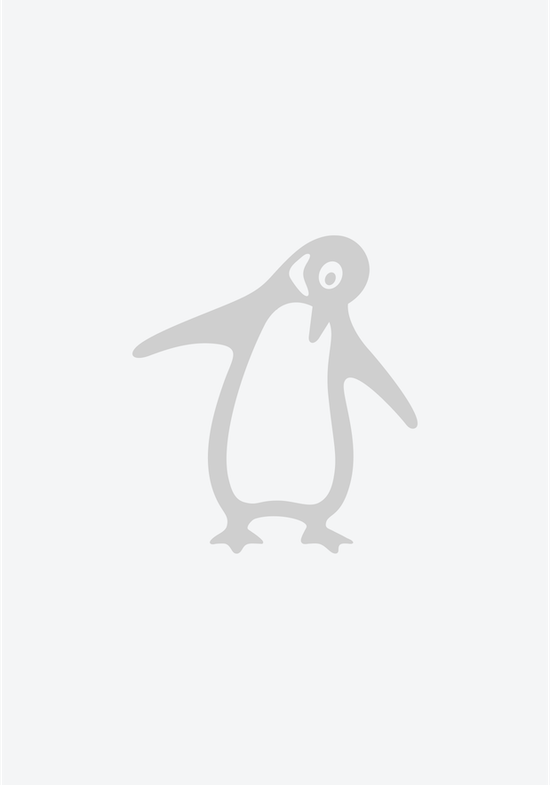 E.T.A. Hoffmann
The Nutcracker
Introducing Little Clothbound Classics: irresistible, mini editions of short stories, novellas and essays from the world's greatest writers, designed by the award-winning Coralie Bickford-Smith.

Celebrating the range and diversity of Penguin Classics, they take us from snowy Japan to springtime Vienna, from haunted New England to a sun-drenched Mediterranean island, and from a game of chess on the ocean to a love story on the moon. Beautifully designed and printed, these collectible editions are bound in colourful, tactile cloth and stamped with foil.

The gift of a handsomely decorated, enigmatic nutcracker sets the stage for a Christmas like no other: there will be legends of ancient curses, battles with the dreaded Mouse King, and a visit to the wonderful Kingdom of Dolls. The inspiration for the classic ballet, E. T. A. Hoffmann's irresistible tale of magic and mystery continues to be the perfect encapsulation of a child's wonder at Christmas.